You've successfully subscribed to Blog Avocat Palade Bogdan
Great! Next, complete checkout for full access to Blog Avocat Palade Bogdan
Welcome back! You've successfully signed in.
Success! Your account is fully activated, you now have access to all content.
Success! Your billing info is updated.
Billing info update failed.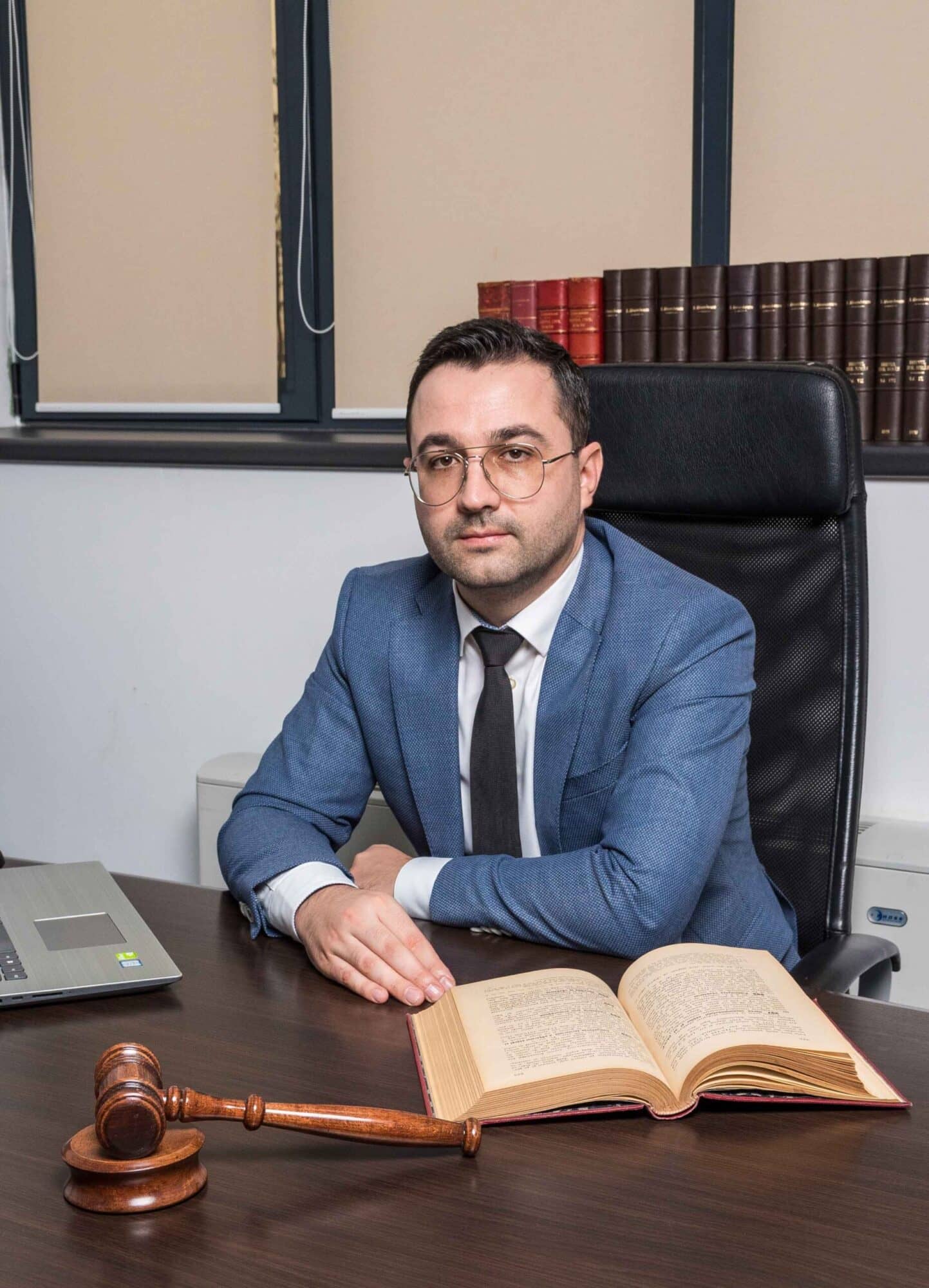 avocat Bucuresti
avocat malpraxis medical
Medicii care prescriu retete gresit si pune in primejdie viata pacientului sunt buni de plata, Judecatoria Iasi i-a obligat la plata daunelor in cuantum de 70.000 Euro. Care au fost motivele?
 Pacienta a ajuns să ia de două ori pe zi tratamentul respectiv, în condiţiile în care ar fi trebuit să o facă de două ori pe săptămână
Ce conditii trebuie sa indeplinesc pentru a castiga un proces de malpraxis?
Raspuns avocat specializat in dosare de malpraxis medical:
Blog Avocat Palade Bogdan Newsletter
Join the newsletter to receive the latest updates in your inbox.
---