You've successfully subscribed to Blog Avocat Palade Bogdan
Great! Next, complete checkout for full access to Blog Avocat Palade Bogdan
Welcome back! You've successfully signed in.
Success! Your account is fully activated, you now have access to all content.
Success! Your billing info is updated.
Billing info update failed.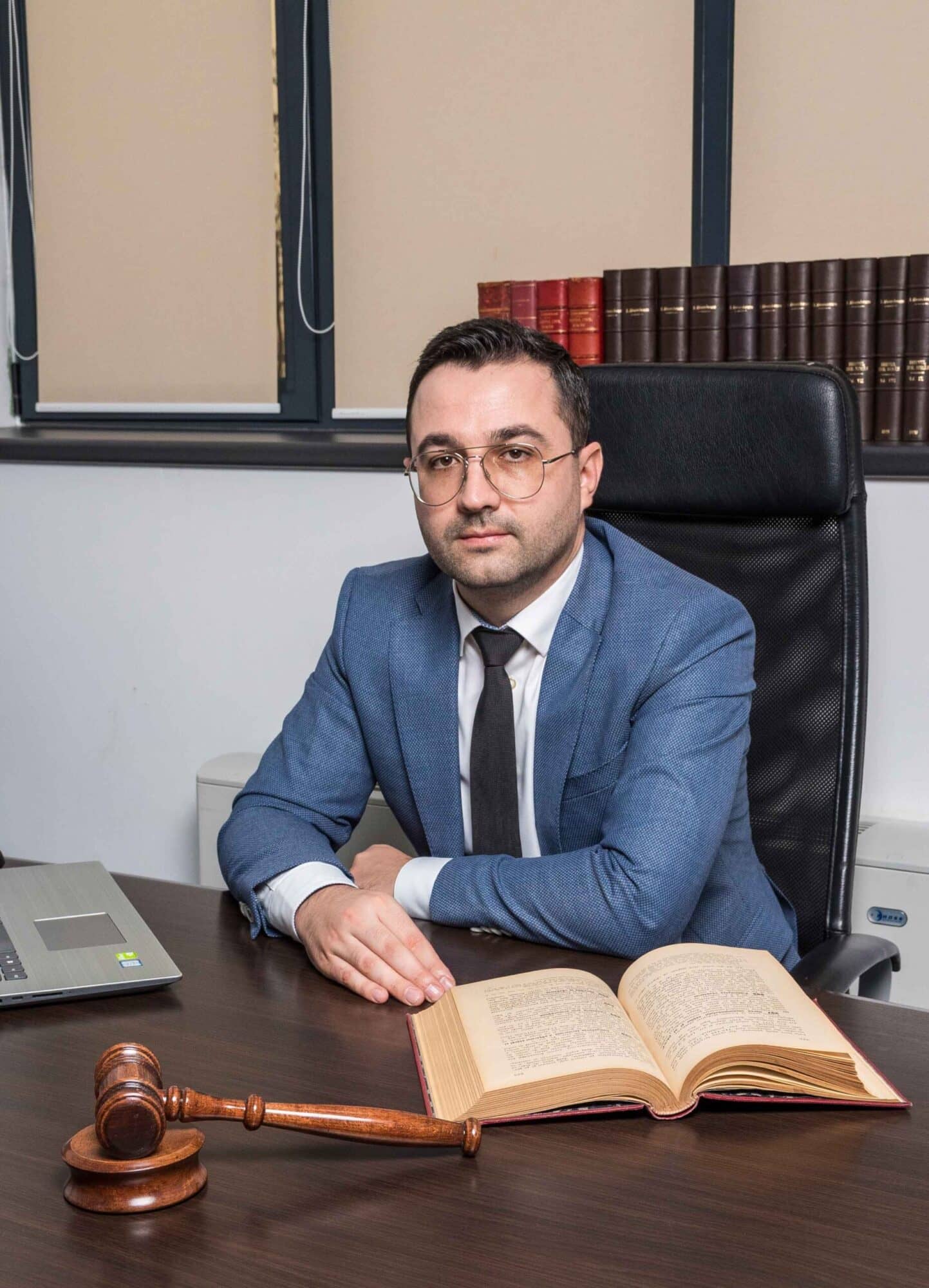 Cum recuperez taxa auto/timbrul de mediu in 2019?
In situatia in care, ai depus cererea de restituire la ANAF si ai raspuns de la ei un raspuns negativ, spre exemplu: "nu ati efectuat obligatiile declarative pe anul 2015" sa-ti poti recupera banii de la ANAF – platiti cu titlu de taxa de poluare/taxa pentru emisiile auto/timbrul de mediu, trebuie mai intai sa-i notifici in baza legii nr. 554/2004 a contenciosului administrativ.
Anaf-ul este obligat sa va raspunda la plangerea prealabila, iar daca nu vei primi niciun raspuns, trebuie sa depui o actiune pe tribunal in care sa soliciti obligarea lor la restituirea sumei plus dobana legala plus cheltuieli de judecata.
Blog Avocat Palade Bogdan Newsletter
Join the newsletter to receive the latest updates in your inbox.
---