You've successfully subscribed to Blog Avocat Palade Bogdan
Great! Next, complete checkout for full access to Blog Avocat Palade Bogdan
Welcome back! You've successfully signed in.
Success! Your account is fully activated, you now have access to all content.
Success! Your billing info is updated.
Billing info update failed.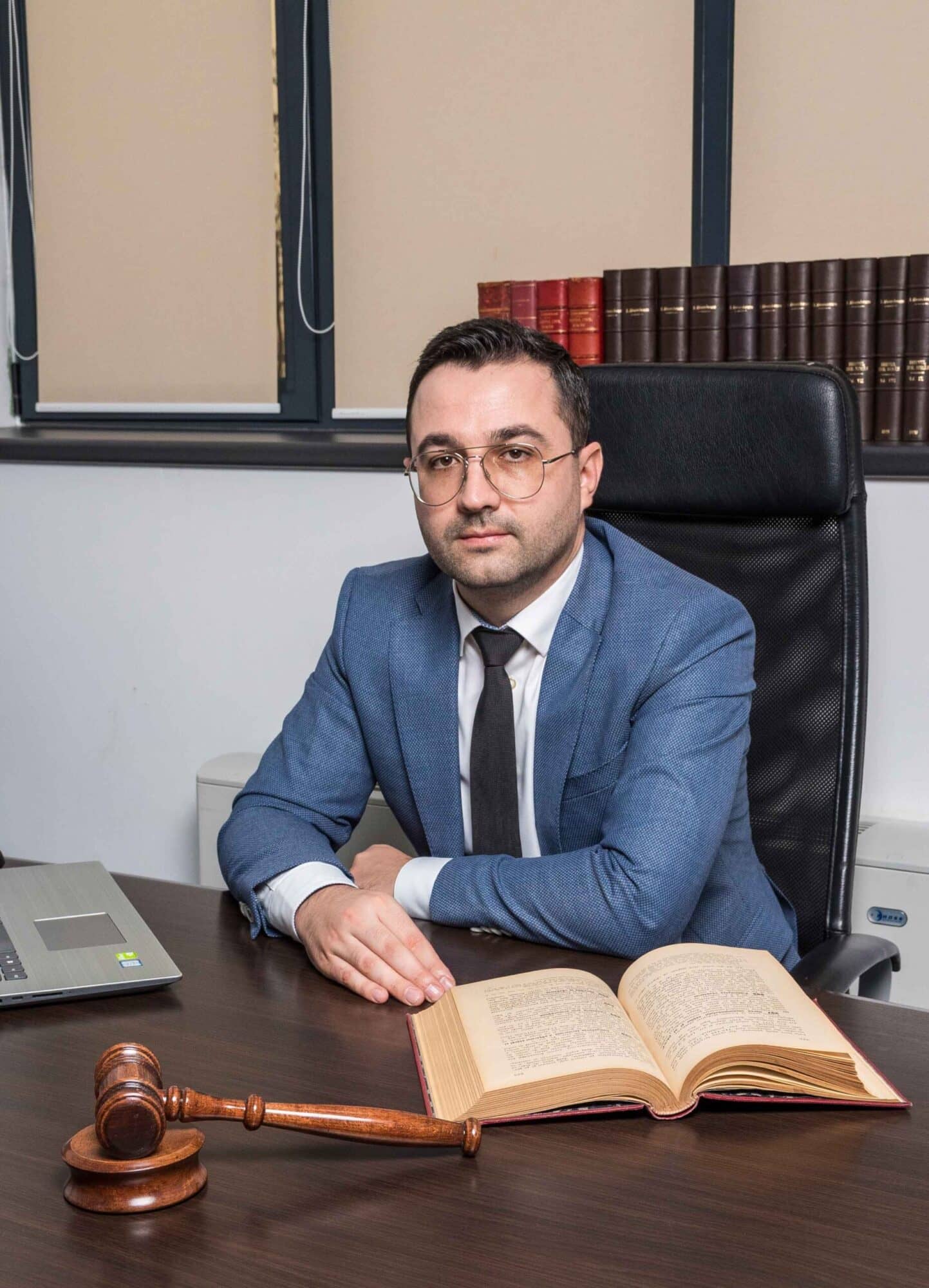 Preşedintele  a promulgat, joi, legea prin care şoferii care circulă fără rovinietă nu vor putea fi sancţionaţi în intervalul cuprins de la data săvârşirii contravenţiei şi până la data comunicării acesteia, iar amenda se prescrie dacă şoferul nu e informat timp de 4 luni.
Blog Avocat Palade Bogdan Newsletter
Join the newsletter to receive the latest updates in your inbox.
---