You've successfully subscribed to Blog Avocat Palade Bogdan
Great! Next, complete checkout for full access to Blog Avocat Palade Bogdan
Welcome back! You've successfully signed in.
Success! Your account is fully activated, you now have access to all content.
Success! Your billing info is updated.
Billing info update failed.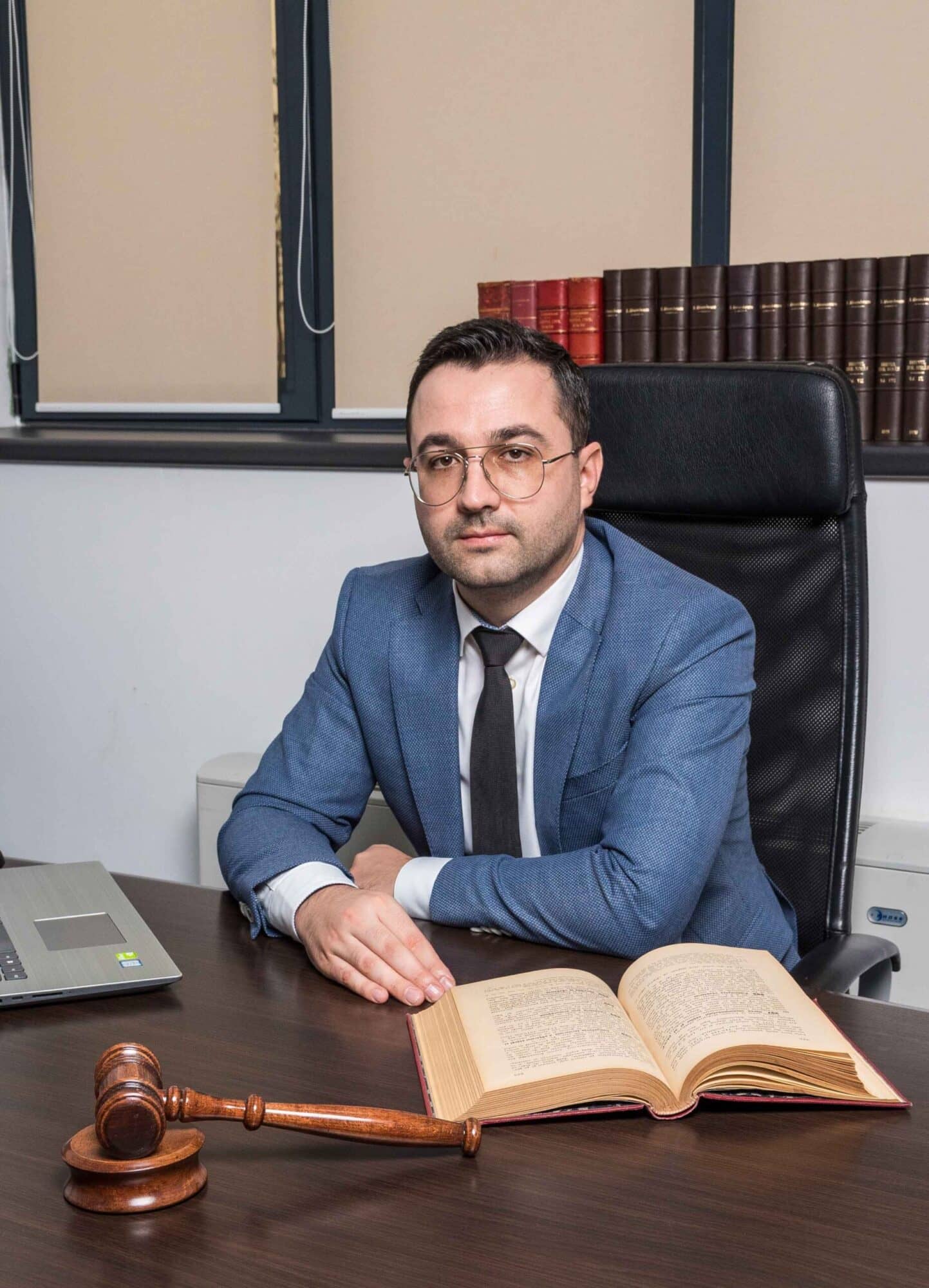 avocat Bucuresti
custodie comuna vs custodie exclusiva
Modul de exercitare a autoritatii parintesti se stabileste fie in comun, fie exclusiv in urma divortului – de catre instanta de tutela.
Exercitiul comun al autoritatii parintesti semnifica realizarea functiilor
Blog Avocat Palade Bogdan Newsletter
Join the newsletter to receive the latest updates in your inbox.
---