You've successfully subscribed to Blog Avocat Palade Bogdan
Great! Next, complete checkout for full access to Blog Avocat Palade Bogdan
Welcome back! You've successfully signed in.
Success! Your account is fully activated, you now have access to all content.
Success! Your billing info is updated.
Billing info update failed.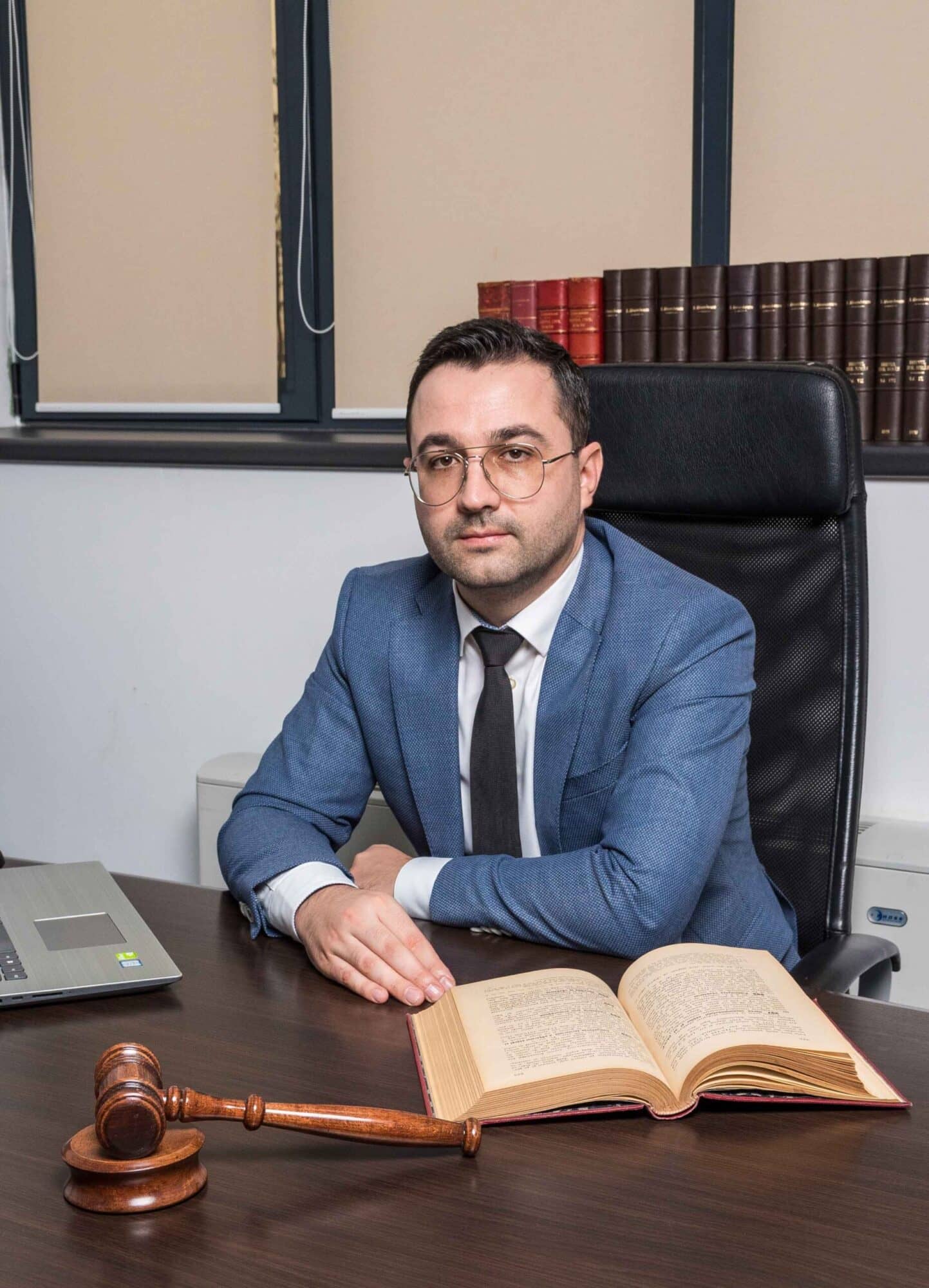 Plafonul de scutire a TVA-ului va fi majorat de la 01.04.2018 la 300.000 lei
Anul acesta toti romanii vor primi un cont si un user pe Spatiul Privat Virtual in vederea achitarii taxelor si impozitelor
Persoanele fizice care obtin venituri din activitati independente vor putea sa ceara ajutorul autoritatilor locale la completarea si depunerea DECLARATIEI UNICE
Senatul a votat: contractele de credit si de leasing sa nu mai fie titluri executorii. Asteptam legea sa intre in vigoare.
Blog Avocat Palade Bogdan Newsletter
Join the newsletter to receive the latest updates in your inbox.
---