You've successfully subscribed to Blog Avocat Palade Bogdan
Great! Next, complete checkout for full access to Blog Avocat Palade Bogdan
Welcome back! You've successfully signed in.
Success! Your account is fully activated, you now have access to all content.
Success! Your billing info is updated.
Billing info update failed.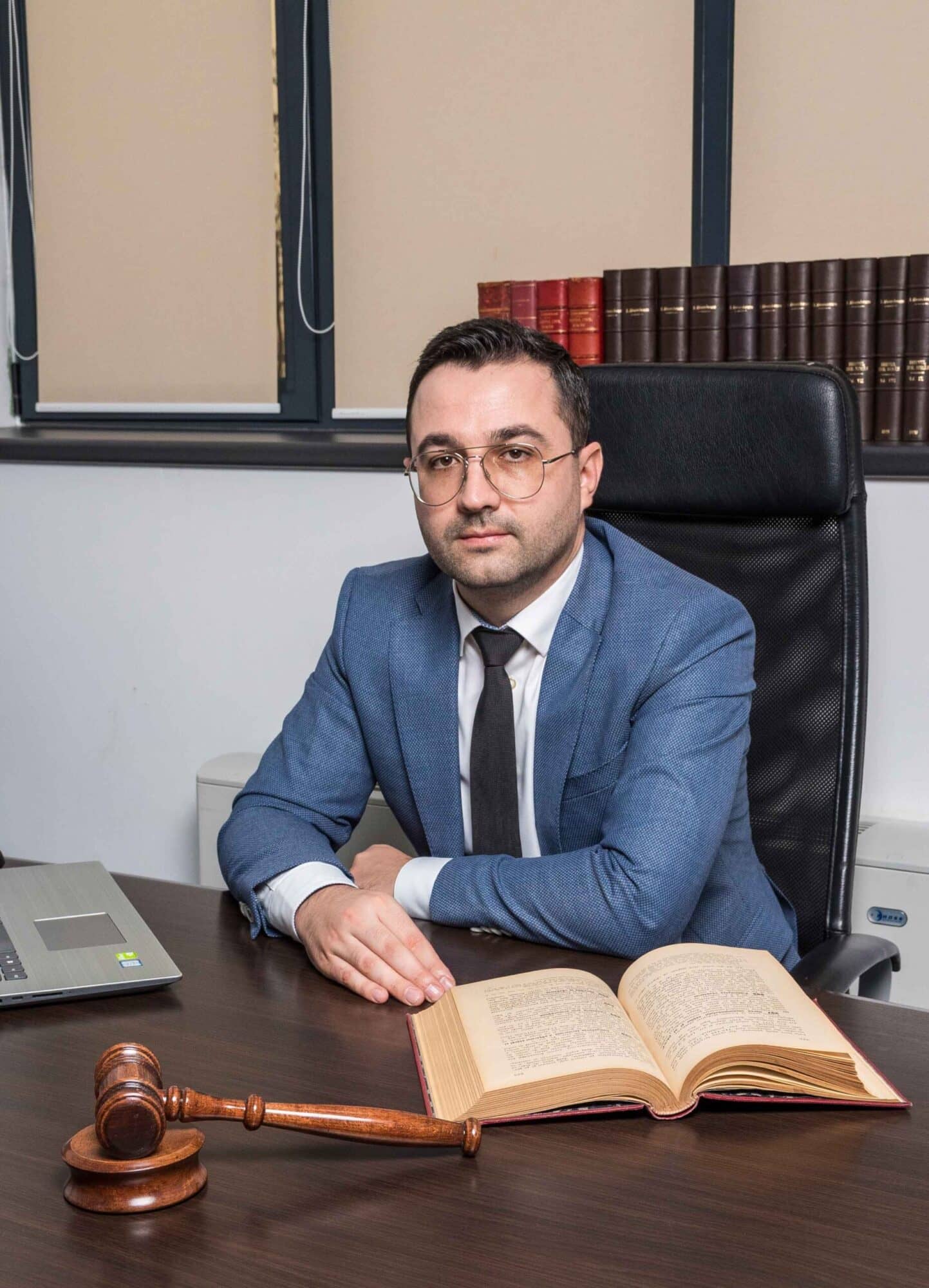 Cum recuperez timbrul de mediu in 2019?
Agenția Națională de Administrare Fiscală a restituit în perioada 3 – 5 iunie 2019, la nivel național, suma de 700 milioane de lei către 420.000 contribuabili români, sumă ce reprezintă taxe auto achitate de către aceștia în perioada 1 ianuarie 2008 – 31 ianuarie 2017.
Cum se recupereaza timbrul de mediu daca nu am depus cerere pana pe 30 august 2018 la ANAF?
Raspuns avocat online:
Doar printr-o hotarare judecatoreasca taxele platite, dar nu mai vechi de 5 ani, se pot recupera in instanta.
Blog Avocat Palade Bogdan Newsletter
Join the newsletter to receive the latest updates in your inbox.
---