You've successfully subscribed to Blog Avocat Palade Bogdan
Great! Next, complete checkout for full access to Blog Avocat Palade Bogdan
Welcome back! You've successfully signed in.
Success! Your account is fully activated, you now have access to all content.
Success! Your billing info is updated.
Billing info update failed.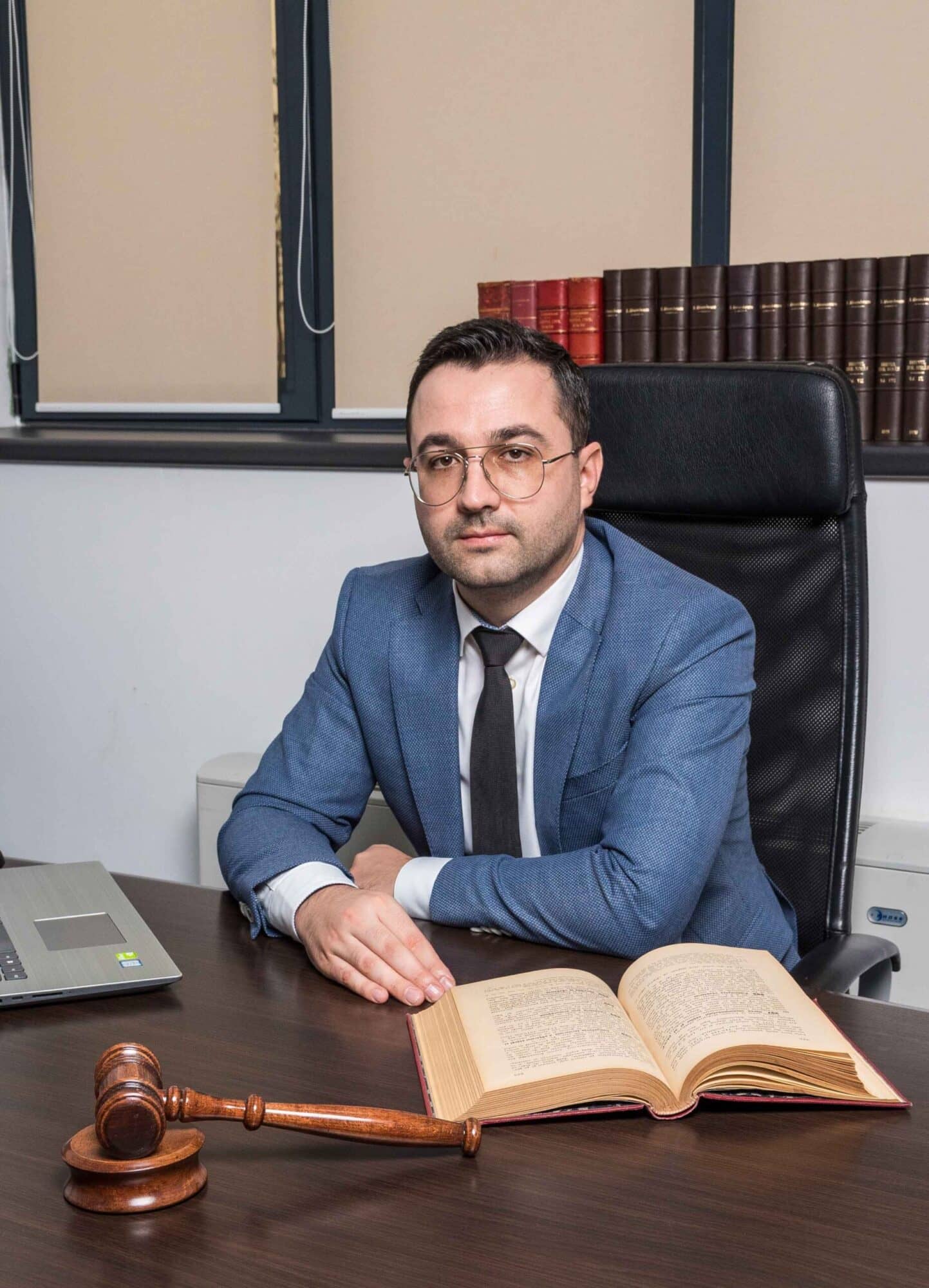 Noutati juridice de interes:
Incepand cu data de:  26.09.2020 avocatii vor putea obtine in numele clientilor sai 1.certificatele de stare civila(duplicat certificat de nastere, casatorie etc.) 2. cazierul judiciar 3. specimenul de semnatura necesar procedurilor de infiintare a unei societati la ONRC
Pana la aceasta data, avocatii puteau obtine aceste inscrisuri cu o procura speciala notariala sau emisa de consulatul roman din strainatate
Blog Avocat Palade Bogdan Newsletter
Join the newsletter to receive the latest updates in your inbox.
---